Below you will find a list of all brazzers scenes that you can promote with an embedded flash trailer. You can Browse through the scenes below to find one you want to promote, then choose (from above) the program, the site, enter your ref code then click submit to get the embed code to paste on your site.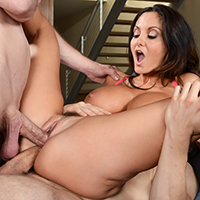 Double Timing Wife - Part 3
April 22nd, 2015
Real Wife Stories
Program: jugg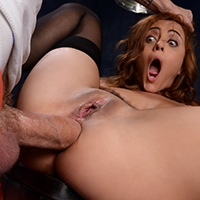 A Rough Pro Bono
April 22nd, 2015
Brazzers Exxtra
Program: jugg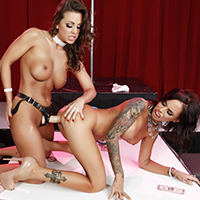 Fuck Your Bachelorette Party
April 16th, 2015
Hot And Mean
Program: jugg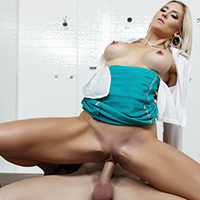 Hit The Shower, Sins!
April 23rd, 2015
Milfs Like it Big
Program: jugg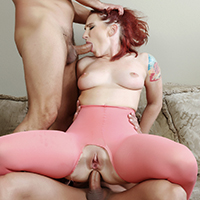 Invading Sophia
April 7th, 2015
Big Butts Like It Big
Program: jugg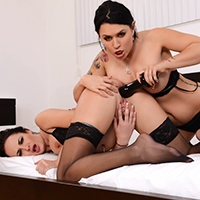 Eva and Alektra Get Nasty
April 9th, 2015
Hot And Mean
Program: jugg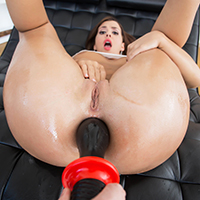 Getting Wild With Keisha's Fine Ass
April 12th, 2015
Big Wet Butts
Program: jugg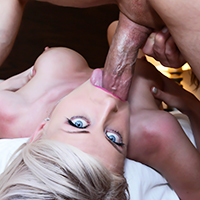 Smiley Riley and Her Double D's
April 15th, 2015
Baby Got Boobs
Program: jugg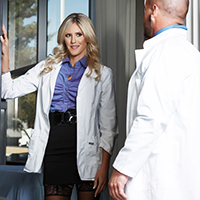 Doctor Discipline
April 5th, 2015
Doctor Adventures
Program: jugg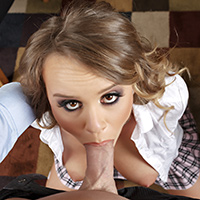 College and Cuffs
April 20th, 2015
Big Tits at School
Program: jugg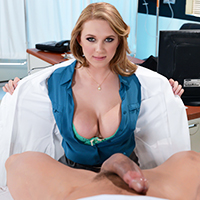 How To Please A Sleaze
April 12th, 2015
Doctor Adventures
Program: jugg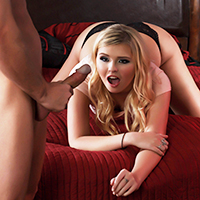 Overnight With My Mom's Boyfriend
April 11th, 2015
Teens Like It Big
Program: jugg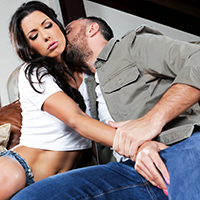 La Puta Envidia
April 15th, 2015
Real Wife Stories
Program: jugg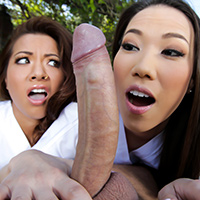 Rub N Tug Trainee
April 25th, 2015
Teens Like It Big
Program: jugg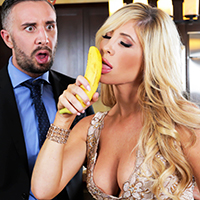 Tasha Will Swallow You Whole
April 10th, 2015
Pornstars Like it Big
Program: jugg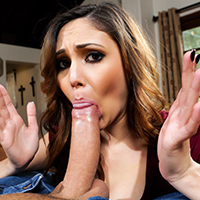 I Think We Should Bang Other People: Part One
April 18th, 2015
Teens Like It Big
Program: jugg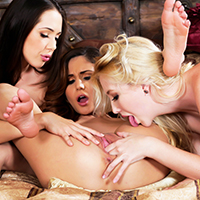 I Think We Should Bang Other People: Part Two
April 24th, 2015
Hot And Mean
Program: jugg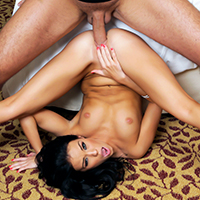 Spring Break Slut
April 4th, 2015
Teens Like It Big
Program: jugg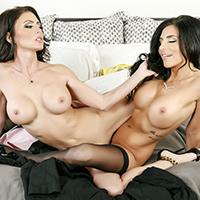 That Fucking Bitch: Part One
March 25th, 2015
Hot And Mean
Program: jugg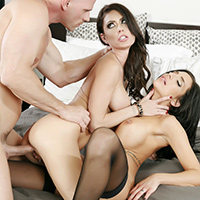 That Fucking Bitch: Part Two
April 9th, 2015
Real Wife Stories
Program: jugg