Below you will find a list of all brazzers scenes that you can promote with an embedded flash trailer. You can Browse through the scenes below to find one you want to promote, then choose (from above) the program, the site, enter your ref code then click submit to get the embed code to paste on your site.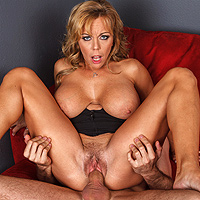 Casting Cunt.
November 7th, 2012
Milfs Like it Big
Program: jugg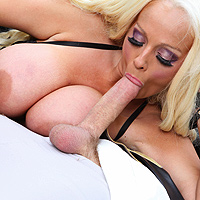 Danny's D20
March 4th, 2013
Pornstars Like it Big
Program: jugg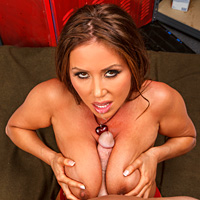 Filling her Prescription and Pussy
November 8th, 2012
Doctor Adventures
Program: jugg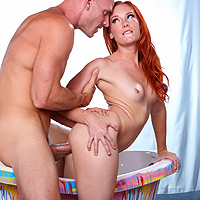 Wet Dreams!
November 6th, 2012
Teens Like It Big
Program: jugg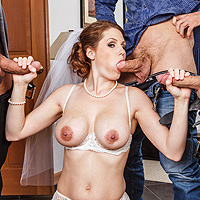 Last Call for Cock and Balls
November 5th, 2012
Real Wife Stories
Program: jugg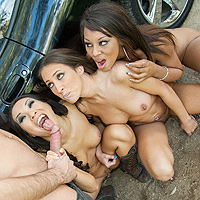 Death Proof: A XXX Parody
November 5th, 2012
Pornstars Like it Big
Program: jugg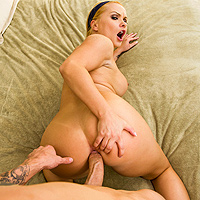 Maid To Fuck
November 3rd, 2012
Big Butts Like It Big
Program: jugg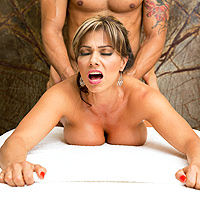 Deep Tissue Orgasm
November 2nd, 2012
Dirty Masseur
Program: jugg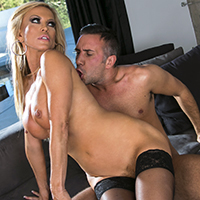 A Poke For A Vote
May 24th, 2013
Mommy Got Boobs
Program: jugg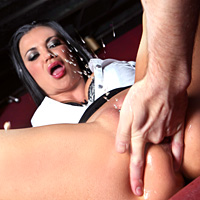 I Want To Make You Squirt
November 1st, 2012
Shes Gonna Squirt
Program: jugg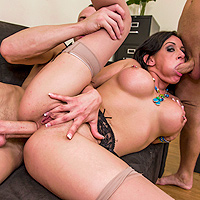 Fuck for the Promotion
November 1st, 2012
Big Tits at Work
Program: jugg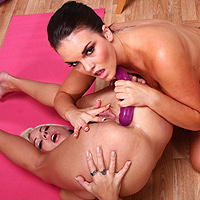 The Hottest Yoga
October 16th, 2012
Hot And Mean
Program: jugg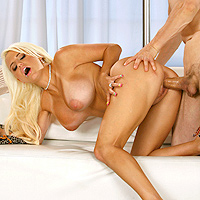 Bone Alone
October 22nd, 2012
Real Wife Stories
Program: jugg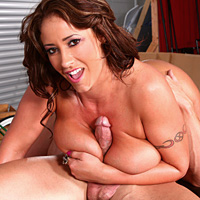 Huge Tits on the Receptionist
October 26th, 2012
Dirty Masseur
Program: jugg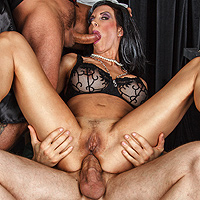 Bride of Frankendick
October 30th, 2012
Real Wife Stories
Program: jugg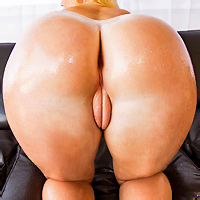 Car Wash Sex
October 26th, 2012
Big Wet Butts
Program: jugg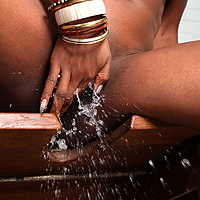 The Squirtarium of Doctor Danny Dickus
October 25th, 2012
Shes Gonna Squirt
Program: jugg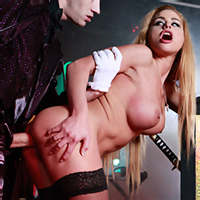 Magic Man
February 18th, 2013
Pornstars Like it Big
Program: jugg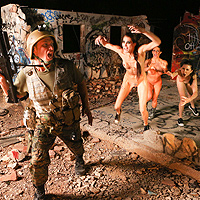 S.L.U.D.S. - Subhumanoid Lesbian Underground Dwellers
October 25th, 2012
Doctor Adventures
Program: jugg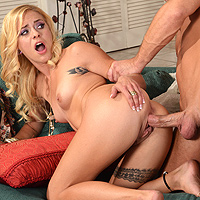 Babysitter Bonage
October 23rd, 2012
Teens Like It Big
Program: jugg