Below you will find a list of all brazzers scenes that you can promote with an embedded flash trailer. You can Browse through the scenes below to find one you want to promote, then choose (from above) the program, the site, enter your ref code then click submit to get the embed code to paste on your site.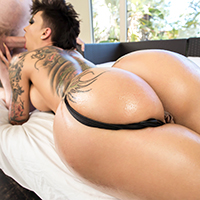 The Return of Bella's Big Wet Booty
March 15th, 2015
Big Wet Butts
Program: jugg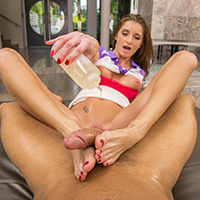 A Rubdown Dicking
March 23rd, 2015
Dirty Masseur
Program: jugg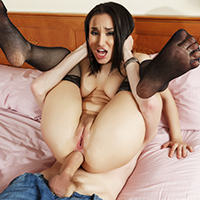 How Rough Does She Want It?
March 4th, 2015
Brazzers Exxtra
Program: jugg
Sybian Schoolgirl
March 22nd, 2015
Big Tits at School
Program: jugg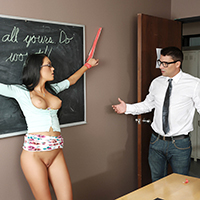 I'm All Yours, Do Your Worst
March 16th, 2015
Big Tits at School
Program: jugg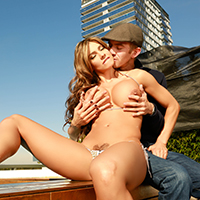 Danny D Is Willing To Die
February 25th, 2015
Pornstars Like it Big
Program: jugg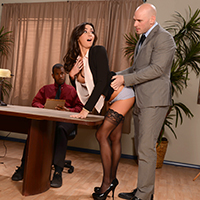 Nailing The Presentation
March 11th, 2015
Big Tits at Work
Program: jugg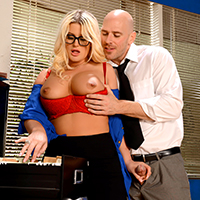 On The Cock While On The Clock
March 24th, 2015
Big Tits at Work
Program: jugg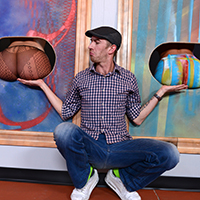 Modern Museum of Fine Ass
March 3rd, 2015
Brazzers Exxtra
Program: jugg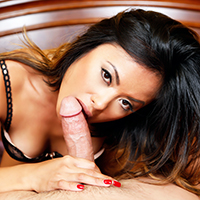 Dead Marriage
March 13th, 2015
Real Wife Stories
Program: jugg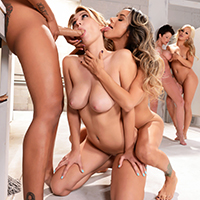 Orange Is The New Pussy
March 5th, 2015
Hot And Mean
Program: jugg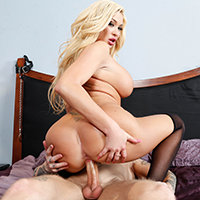 The Terms of Summer
March 9th, 2015
Big Tits at School
Program: jugg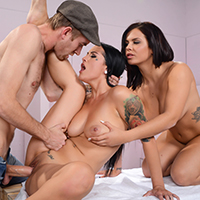 Onesie Party
February 17th, 2015
Baby Got Boobs
Program: jugg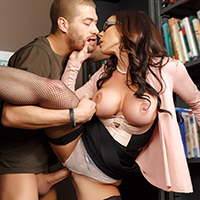 Librarian Needs A Licking
March 2nd, 2015
Big Tits at School
Program: jugg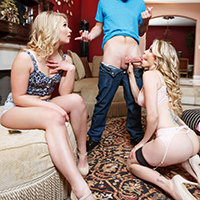 My Stepmom Is A Hooker
March 23rd, 2015
Moms in control
Program: jugg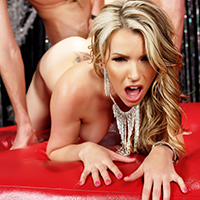 Infiltrating A Pornstar's Wet Anus
March 1st, 2015
Big Wet Butts
Program: jugg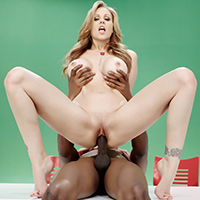 Two Bangz vs Nancy
February 13th, 2015
Brazzers Exxtra
Program: jugg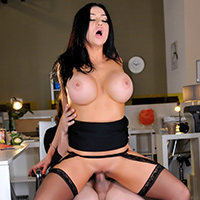 Always Be Cumming
February 25th, 2015
Big Tits at Work
Program: jugg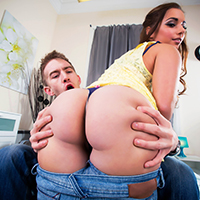 Sneaky Student Snogging
March 14th, 2015
Teens Like It Big
Program: jugg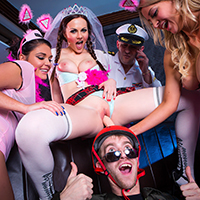 Bachelor Night
March 19th, 2015
Baby Got Boobs
Program: jugg