Below you will find a list of all brazzers scenes that you can promote with an embedded flash trailer. You can Browse through the scenes below to find one you want to promote, then choose (from above) the program, the site, enter your ref code then click submit to get the embed code to paste on your site.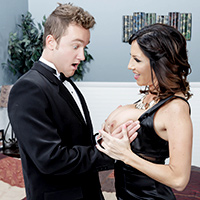 Stepmom Soothes The Groom
June 22nd, 2015
Mommy Got Boobs
Program: jugg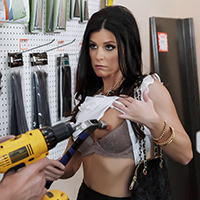 Free Screw at Hardware Store
May 29th, 2015
Milfs Like it Big
Program: jugg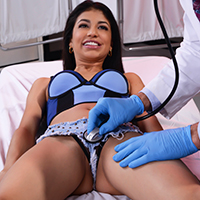 No Hablas, No Problem!
May 24th, 2015
Doctor Adventures
Program: jugg
Don't Just Kiss Ass, Fuck It!
May 17th, 2015
Doctor Adventures
Program: jugg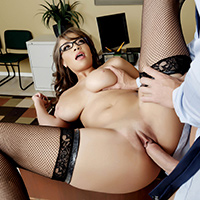 Fuck The Interview
June 22nd, 2015
Big Tits at Work
Program: jugg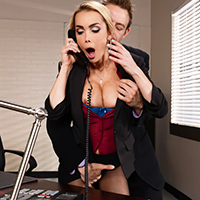 Sharing The Secretary
June 25th, 2015
Big Tits at Work
Program: jugg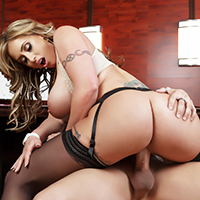 Better Late Than Never
June 17th, 2015
Big Tits at Work
Program: jugg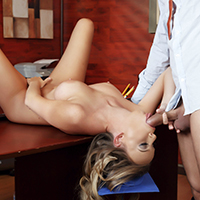 Graduation Day
May 25th, 2015
Big Tits at School
Program: jugg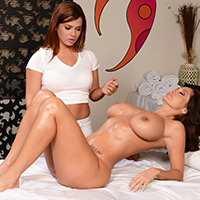 My Ex's Angry Mom
May 13th, 2015
Hot And Mean
Program: jugg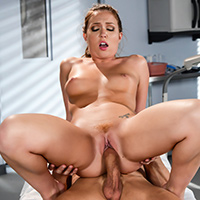 Rough Malpractice
May 31st, 2015
Doctor Adventures
Program: jugg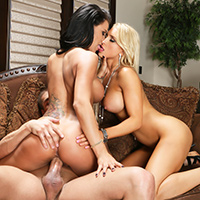 Rich Brats of Beverly Hills Part Two
June 18th, 2015
Baby Got Boobs
Program: jugg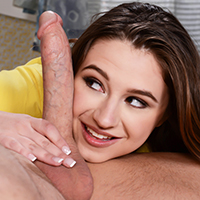 Stay Away From My Step-Daughter
May 16th, 2015
Teens Like It Big
Program: jugg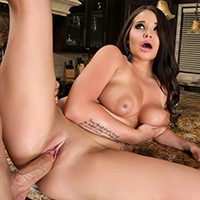 Rich Brats of Beverly Hills Part One
June 11th, 2015
Baby Got Boobs
Program: jugg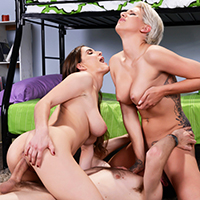 Big Tits On The Bottom Bunk
June 21st, 2015
Big Tits at School
Program: jugg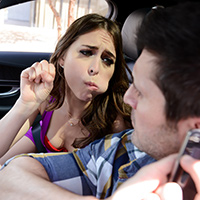 My Cop Sucking Wife
May 15th, 2015
Real Wife Stories
Program: jugg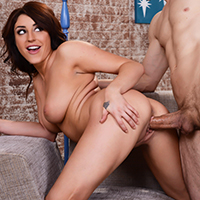 The Conversion
May 30th, 2015
Pornstars Like it Big
Program: jugg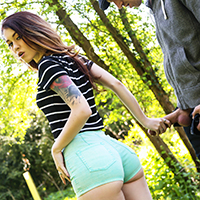 Hide and Cock Seek
June 26th, 2015
Teens Like It Big
Program: jugg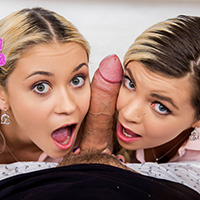 Tiny Chicks Take Big Hard Dick
June 23rd, 2015
Brazzers Exxtra
Program: jugg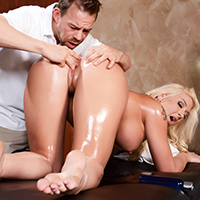 Don't Touch Her Ta-Tas
May 15th, 2015
Dirty Masseur
Program: jugg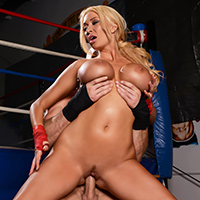 Knockout Knockers
May 26th, 2015
Big Tits In Sports
Program: jugg